Important Notices - June 13, 2021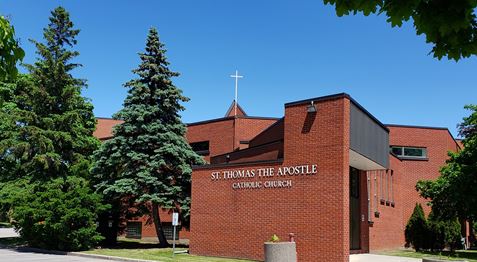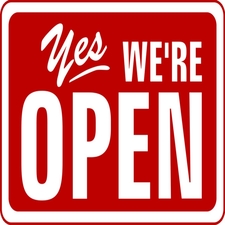 LIVE-STREAMING MASSES ON FACEBOOK.
OUR WEEKDAY AND SUNDAY MASS SCHEDULES ARE THE SAME AS BEFORE THE LOCKDOWN.
WEEKDAY MASS SCHEDULE
Monday to Friday: 12:10 p.m. and 7:30 p.m.
Saturday: 9:00 a.m.
SUNDAY MASS SCHEDULE
Saturday: 5:00 p.m.
Sunday: 8:00 a.m.
Sunday: 10:00 a.m.
Sunday: 12:00 noon
All Confessions are by appointment.
Father Allyn Rose: 416-799-0407
Father Patrick: 647-877-1774
The lockdown ends Friday, June 11, 2021, which means we will resume Masses at 15% of capacity (106 people per Mass).
Please register each week on the website for the Sunday Mass you wish to attend. The deadline for signing up for all Saturday evening and Sunday Masses is at 1:00 pm on Saturday.
Some important reminders as our church re-opens....