REGISTRATION FOR CONFIRMATION PREPARATION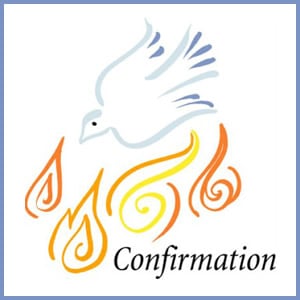 Registration forms will be given to grade seven students in our parish Catholic Schools for Confirmation. Other schools should register at our parish office.
All registrations must be handed in to the Church.
Classes begin January 14 and ends March 18.
Time: 10:00 a.m. to 12:00 Noon.