SYMBOLON: THE CATHOLIC CHURCH EXPLAINED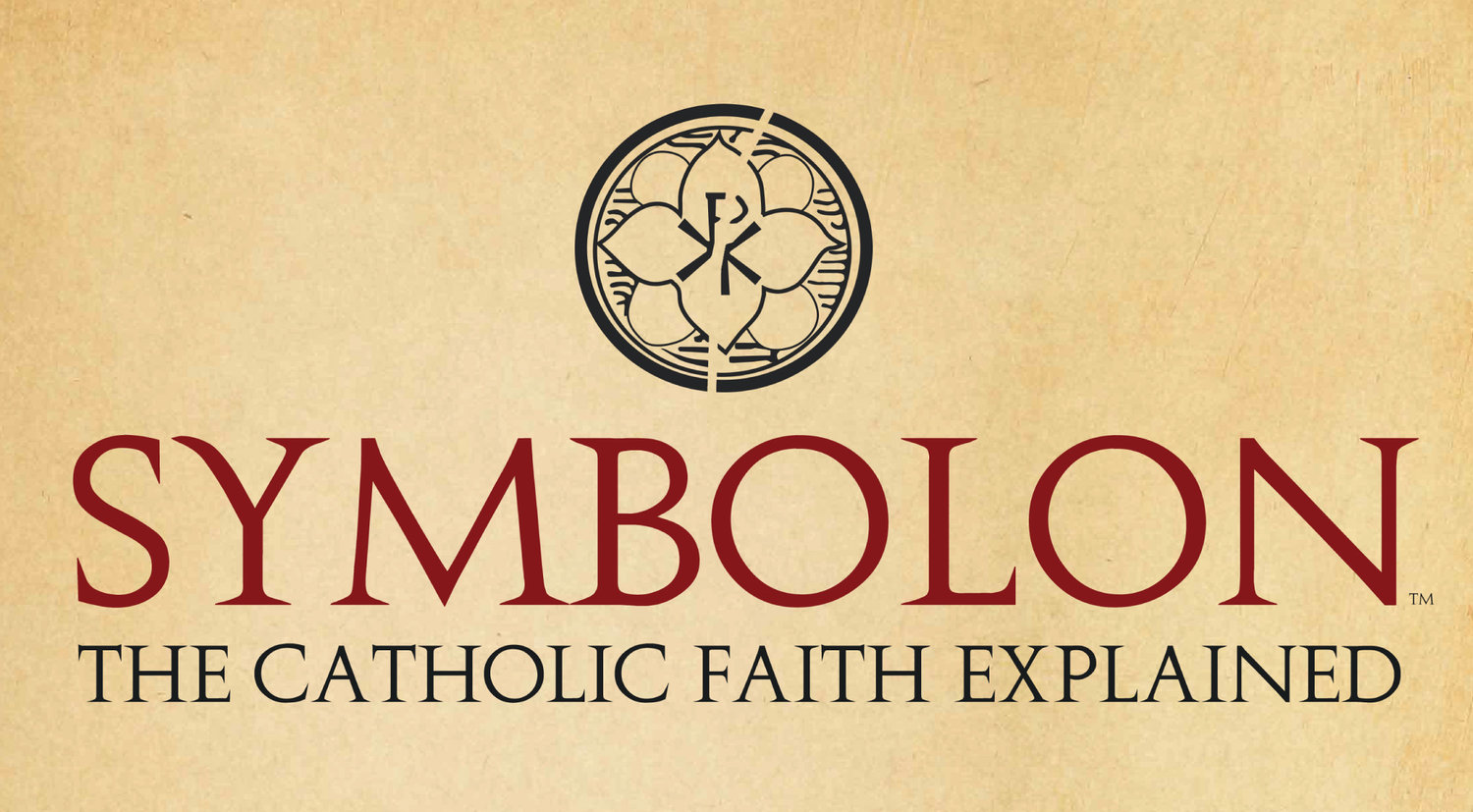 In time for Christmas, we are launching SYMBOLON: The Catholic Faith explained.
Part 1: Knowing the Faith.
Part 2: Living the Faith.
Join in fellowship every Tuesday starting 10th of October.
10 sessions to conclude 11 December.
Each session is 90 minutes.
You don't have to attend all the sessions.
For more information: contact Les Rodrigues 905-479-6023.