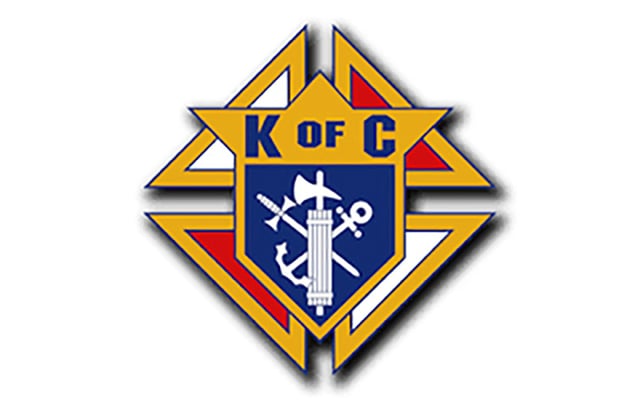 The KOC continue to fundraise by collecting EMPTIES, such as the following: Beer cans or bottles, wine bottles, spirits such as (vodka, rum or whiskey, etc.)
Drop off location for empties, downstairs by the washrooms.
All proceeds will go to St. Thomas the Apostle and the Charities of the KOC.